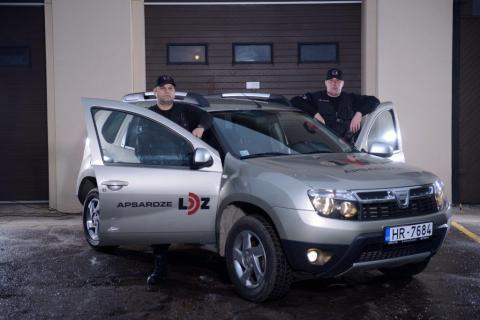 One of the physical security services that we offer to our customers is patrols. This service can be successfully combined with other physical security services, as well as technical security services.
Key tasks during the patrol:
frequent inspection of facilities;
recording of the state of the patrolled facilities during the patrol;
prevention of potential material value losses;
prevention of theft;
prevention of unauthorised access;
first response in the case of fire or an accident;
cooperation with the police and rescue services.