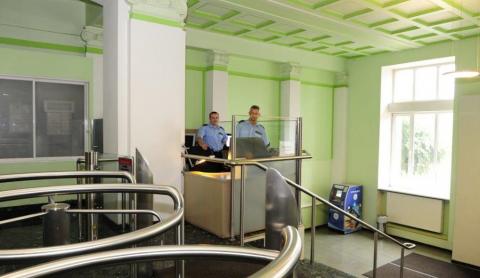 One of the physical security services that we offer to our customers is ensuring the access pass procedure. This service can be successfully combined with other physical security services, as well as technical security services.
Key tasks while providing the access pass procedure service:
prevention of potential material value losses;
prevention of theft;
prevention of unauthorised access;
transport control;
staff and visitor movement control;
cooperation with the police and rescue services.